MITR Learning & Media Private Limited is a trusted partner for learning content and technology development. We specialize in providing digital content development services for Corporates, EdTech companies and K-12 publishers. With a focus on innovation and problem‑solving, we deliver high‑quality solutions to meet their evolving needs.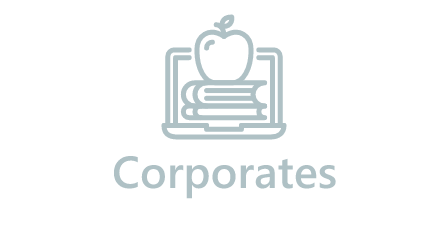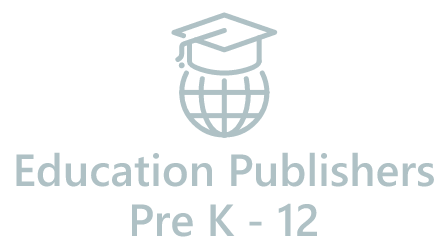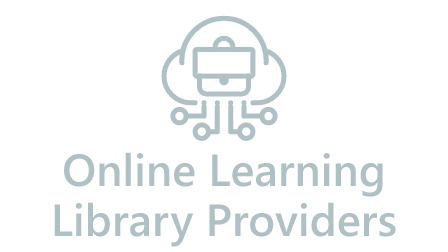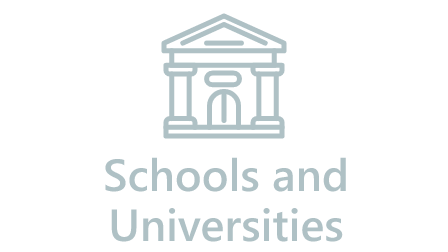 MITR offers services for a broad spectrum of diverse learning solutions.
At MITR, our commitment is to remain at the forefront and proactively anticipate upcoming trends in education. Leveraging our extensive experience in digital content services and product development, we have solidified our position as an industry leader. Our team of seasoned professionals brings profound domain knowledge and expertise to create compelling and effective learning resources and solutions.
Hours Digital Learning
Virtual Labs
Interactive Games
Platforms
Languages
Interactive Templates
Since the inception of our collaboration in 2019, we, as a distinguished educational company, have deeply felt the synergies of our partnership with Mitr. The demand for high-quality digital learning material is paramount in our industry, and Mitr has proven to be an essential component in our endeavours. Through our collaboration, we have co-developed impressive interactive modules in Geometry, Biology, Chemistry, and Physics. These modules stand not only as a testament to Mitr's technical prowess but also to their profound understanding of the educational sector, spanning both K12 and higher education. What sets our partnership with Mitr apart is not just their technical expertise, but their exceptional spirit of collaboration. At every step of our shared journey, we've experienced open communication, proactive solutions, and a genuine desire to enrich the educational experience. We take immense pride in the relationship we've built with Mitr and wholeheartedly recommend them to other educational companies looking to elevate their digital content.
MITR has been a long standing, valuable resource to ExploreLearning. Starting in 2014, they've been a valuable partner in several of our product development and support activities, navigating technology and support challenges. They've been a steady and dependable source of project and engineering talent.
We have enjoyed a long-standing partnership with Mitr, spanning over eight years. During this time, they have provided vital development resources and capabilities, enabling us to enhance our digital delivery platform and products. Along the way, they have provided a core set of development resources and been able to scale the team as needed while maintaining consistent, high-quality, and on-time deliverables.
We have been working with MITR's eLearning services for seven years. They have collaborated with us to take our existing traditional courses and transform sections into digital short courses that incorporate videos, narration, interactive animation, and quizzes. These digital short courses have served as a successful response to our customers' needs for smaller chunks of training and provided us with an additional revenue source.
It has been a pleasant experience working with MITR. Appreciate their timely delivery of professional digital learning materials. It was great to have their help in producing different versions of a product that catered to different markets. They did a great job, responded quickly, and solved the problem effectively.
I've been working with MITR since mid to late 2022 and my experience with them has been excellent. MITR team are consummate professionals that tend to Sadlier's projects with expediency, expertise, and care, while always bringing great ideas and creative solutions to the table when dealing with complex problems that arise when developing multifaceted digital products and services. MITR has been a great partner for Sadlier in helping our digital product teams build the best-in-class products and services for our customers.
We have partnered with the team at MITR for over 10 years and found their work ethic and quality to be of the highest standard. Always responsive and professional they are a pleasure to work with. Over the years we have shared some tough assignments with tight deadlines and they have never let us down. Spanning from converting old Flash courses into HTML5, creating new elearning modules in a range of tools, rapid trouble shooting, building diagnostic tools and more recently a new game format which is critical to our portfolio strategy. MITR provide a dedicated team which gives us peace of mind that those creating learning products for us understand our requirements and challenges and work hard to make sure projects are a success. I have no hesitation in recommending them.
The work done by MITR is high quality, timely and efficient. They have been communicative and easy to work with throughout our project. They are responsive and flexible with our changing project needs and able to anticipate our needs throughout the development process. We would recommend their development team to others and would work with them on future projects.